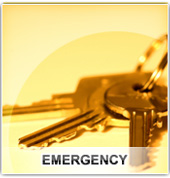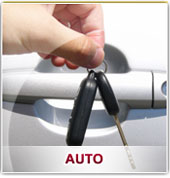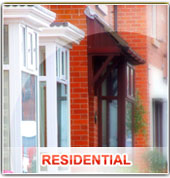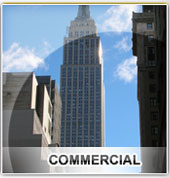 Automotive Locksmith
24 Hour Locksmith Pro understands that when you need an automotive locksmith, you need them now, not later! When you encounter an automotive emergency that involves your inability to access your car, or get it running due to a faulty ignition lock, you are looking for a prompt response from a car locksmith who has the ability to respond within minutes of your call. Our automotive locksmith answers every call for help within 30 minutes or less, and arrives in a Mobile response Vehicle that is fully equipped to handle any auto locksmith need.
We Are There, Whatever your Auto Locksmith Need
24 HR Auto Locksmith: (786) 233-6625
For some locksmith companies, it seems there are geographic boundaries to their service, 24 Hour Locksmith Pro, has no geographic boundaries, and we respond to every call as if it were right down the street! When you call us, you have called an auto locksmith that cares about the people of our community, and works to ensure they receive the best automotive locksmith services, no matter what part of town you live in.
Our onsite solutions to your auto locksmith needs is delivered by a team of extremely well trained locksmiths and technicians, who work to save you time, money and worry about being sidelined by being locked out of your automobile or truck. When you lose your keys in the middle of the night, or leave the keys in the car while shopping, the stress of being stranded is frightening! Our auto locksmith teams will answer your call for help within minutes, and we can make waiting for help a thing of the past for our customers.
Auto Locksmith Services
Broken key extraction


Emergency car lockout opening


Trunk opening


Transponder chip keys


Ignition unlock


VAT key duplication


On-site key cutting for all makes and models


We Stand Behind Our Commitment To 100% Customer Satisfaction
We have worked for years to build a relationship of trust and dependability with every auto locksmith customer on our books. When we are called our auto locksmith customers expect their needs to be met by a qualified truck and car locksmith using the latest in cutting edge machinery, top of the line locksmith tools and products. We have a reputation for being honest with our customers, providing trustworthy locksmiths, and affordable prices.
What this means for you, a new customer is the peace of mind in knowing you have called the one auto locksmith you can depend on. Just remember when you need an automotive locksmith, 24HourLocksmithPro.com is ready to answer when you call or contact us online for immediate auto locksmith service, every day of the year.
24 HR Automotive Locksmiths: (786) 233-6625