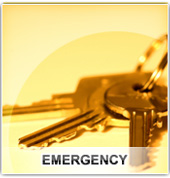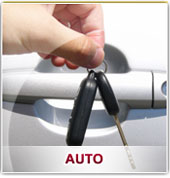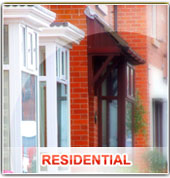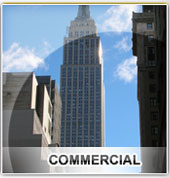 Emergency Locksmith
24 Hour Locksmith Pro Is Ready When You Need Us Fast
24 Hour Locksmith Pro provides emergency locksmith services every day of the year, efficiently and affordably meeting all of your residential, commercial and automotive locksmith needs. Our emergency locksmiths are available when you need us the most. Working from a fully equipped Mobile Response Vehicle, our highly trained and experienced emergency locksmiths can be at your location in 30 minutes or less in most areas. When you cal 24 Hour Locksmith Pro, our dispatchers use our state of the art, comprehensive computerized database to forward your information to the nearest locksmith, and they arrive fully prepared to assist you, no matter the simplicity or complexity of your emergency locksmith problem.
We Provide Reliable, Affordable Emergency Locksmith Services
Commercial Locksmiths: (786) 233-6625
In an emergency situation, you want a local locksmith you can trust to be there when they say they are coming. Our emergency locksmith technicians are fully qualified to perform any lock and key, or keyless entry repair, replacement or installation. Each emergency locksmith is certified, bonded, and insured to meet the requirements of the state, and your insurance company.
We can open any door, any window, any gate, and we can make any key, no matter the type or security level. We are proud to offer the most extensive list of emergency locksmith services in the area, performed by men and women who are the top in their field.
Emergency Locksmith Services Which Include:
Free response to Gain Entry When A child Is Locked In A Vehicle


Automotive Emergency Services


Residential Emergency Services


Commercial Emergency Services


Make Door/Gate/Trunk/Ignition Keys


Change/Install/Repair Any Lock


Re-Key Automotive/Residential/Commercial Locks


And Much More


Your Security Is Our Business
Having built a reputation for excellence among our customers, 24 Hour Locksmith Pro is committed to maintaining that level of service for every new customer. Our Emergency Locksmiths are dependable, reliable, trustworthy, and dedicated to performing every emergency locksmith task with a high degree of Customer Satisfaction.
Your security is our business, and we plan on continuing our service to our community and you, by ensuring the security of your home, vehicle, and business with the latest technology available at a price everyone can afford.
Emergency Locksmith Services: (786) 233-6625
Providing experienced locksmiths, with the top of the line locksmith hardware, and the latest information and training available, we offer every emergency locksmith customer the opportunity to discover just what it means to find a reliable locksmith they can trust, anytime, anywhere. Our emergency locksmith technicians are fully mobile, and equipped with the latest technology, and they serve our community with reliable 24 hour emergency locksmith services every day of the year. Call us today or contact us online at 24HourLocksmithPro.com, and we will respond promptly with a free estimate on any emergency locksmith service you require.