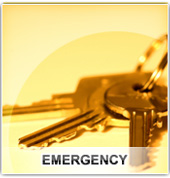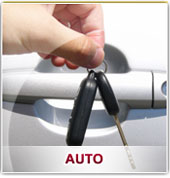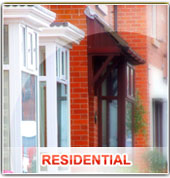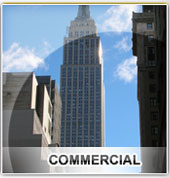 Residential Locksmith
Providing Prompt And Dependable Residential Locksmith Service
Here at 24Hour Locksmith Pro, we pride ourselves on responding to any call from our customers for residential locksmith services, before our competitors even get their vans rolling! We have made a commitment to our customers to provide the best residential locksmiths in the state, and we do it at a price every customer can afford. You can call our residential locksmith for any type of lockout situation, break-in repair, or locksmithing job, and we will deliver our services to you within 30 minutes or less, 24 hours a day, every day of the year.
Residential Locksmiths: (786) 233-6625
Our team of locksmiths have dedicated themselves to our commitment of providing a full service residential locksmith service. When our customers call, they know their locksmith problems will be met with an attention to detail that leaves their home and family secure. Our residential locksmiths respond to every call in a vehicle that is filled with the proper equipment, locksmith hardware and tools to get the job done right, and get it done in one trip to your home.
When The Doors Are Locked And There Is No Key, Call Us
Every home owner or renter will at one time or another, lock themselves out of their home! It happens, it is embarrassing, and irritating, but it happens. When this residential locksmith emergency happens to you, call us and we will get you back inside safe and sound in as little time as possible.
If the keys are truly lost, we can provide exact copies made from your present locks. Our residential locksmith can re-key a lock and save you the cost of replacing your locks for new ones. We can also ensure a higher level of security by replacing your existing locks with high-quality double cylinder locks that are strong and effective against almost any criminal activity. Our professional locksmiths are familiar with all types of residential locksmith hardware and can install, repair, replace any mortise lock and key system or a keyless entry system.
When In Doubt, Change The Lock
If you are unsure of exactly who has a key to your home, your best bet is to call our dependable locksmith service and have the locks changed or re-keyed to ensure a safe and secure environment for your family and valuables.
Our residential locksmiths are security experts, and can perform an evaluation of your current security levels and make any needed upgrade based on communication with you. When you are sure you want better locksmith hardware, we will install it for you, and ensure it is the best quality and level of security your home needs.
Residential Locksmith Services: (786) 233-6625
Call us today contact us online at 24HourLocksmithPro.com for all your locksmith needs.