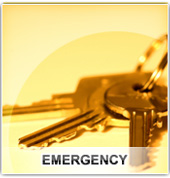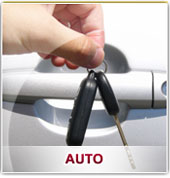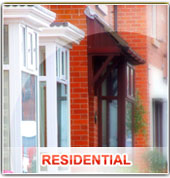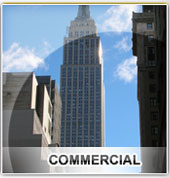 Commercial Locksmith
High Level Security Solutions For Business Owners
When we get a call for a commercial locksmith, we know exactly how important time is for your company. 24 Hour Locksmith Pro has been providing for the needs of our commercial locksmith customers for a number of years, and from the smallest store front business to the largest industrial complex, we provide the same level of security solutions. No matter how simple or complex your need, our professional locksmiths are ready to respond every day of the year, 24 hours a day.
Commercial Locksmith Services: (786) 233-6625
Your company will be in good hands when our commercial locksmiths respond to your location in our fully equipped Mobile Response Vehicles. We are full prepared to handle any commercial locksmith project, and we can do it right the first time. We carry only the latest in industrial strength locksmith hardware, master key systems, mortise lock and key hardware, and keyless entry systems from the top names in the locksmith industry.
Every high quality commercial locksmith product is guaranteed to be the best, and will protect your company, your employees, and your valuable assets. Our locksmiths are highly qualified, well trained, and experienced in the use of all high security systems, and their maintenance. repair, and installation. If you need a door, gate or piece of office furniture opened due to a faulty lock or lost key, we can open it for you, and provide replacement keys or access cards.
Next to the safety and security of your home and family, we understand the crucial importance of protecting your livelihood and the working environment of your employees. Your security priorites are our priorities, and our commercial locksmiths will be on hand to handle any locksmith problem, and we can do it at a price your budget can afford.
We handle the commercial locksmith needs of a wide variety of commercial clients like, hospitals, schools, banks, storefronts, restaurants,
offices, real estate companies, apartment buildings, and many more.
Understanding the needs of property and industrial complex owners, we can provide the commercial locksmiths who are extremely familiar with the high tech and low tech types of locking mechanisms used by any company or business.
Our commercial locksmith services include:
Replacing All Keys


Entrance Door Locks


Locking Gates


Emergency Lockout Re-Entry


Door hardware Installation


Locking Roll-Up Doors


Bump Free Locks


Buzzer Entry


Safe And Vault Locks/Combination Changes


Master Key systems


Duplicating/Re-Keying Of Fleet Vehicles


Security Systems


Installation/Repair/Replacement Of All High Security Locks


Re-Keying


Commercial Locksmiths: (786) 233-6625
24 Hour Locksmith Pro works daily to ensure the peace of mind of men and women who are concerned about not only the valuable inventories or property they are responsible for, but the valuable employees they must protect as well. When you need a commercial locksmith, call the company who cares as much about your security solutions, as you do. Call 24Hour Locksmith Pro, or contact us online for your free estimate for commercial locksmith services.