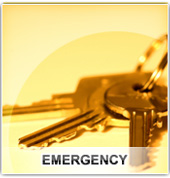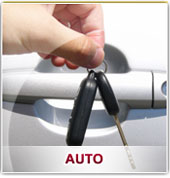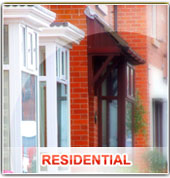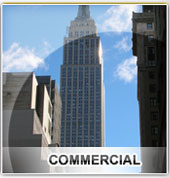 24 hour Locksmith Service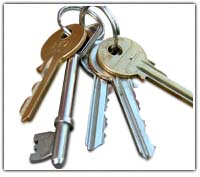 24 Hour Locksmith Pro is proud to provide a 24 hour, seven day a week security service that can and will ensure the safety and security of your family, and employees, every day of the year. Working with the best locksmiths and only the highest quality products and professional hardware, we have developed a strong network of trust with each of our customers and hope to provide the same level of integrity, dependability and trust for you as our newest customer.
Thank you for visiting and please have a look around our website to learn more about the quality locksmith services we provide our valuable customers, and all the premiere ways we can help you with all of your security needs for your home, business and automobile.
24 HR Locksmith Service: (786) 233-6625
As an integral part of our community, we are committed to providing fast, professional security services to every member of our community. Every one of our locksmiths is dedicated to keeping you, your family, your property, your employees, and your automobile safe and secure. They do this by continuously maintaining their training and certification on the latest, cutting edge locksmith hardware and security solutions developed by locksmith manufacturers and automotive developers. Every locksmith who works for 24 Hour Locksmith Pro is committed to providing the results you want, at an affordable price.
24 HR Locksmith Services Include The Following:
Emergency Response Free Of Charge For Any Situation Involving A child In A Vehicle


Residential Services


Commercial Services


Emergency Locksmith Response


Automotive Locksmith Services


Repair/Replace/Install Ignition Locks For Any Type Of vehicle


Key Duplication


Installation/Repair/Replacement Of Any Type Of Lock and Key Product


Keyless Entry


Access Control Card Systems


Biometric Locks


Safes


And Much More


24 Hour Locksmiths: (786) 233-6625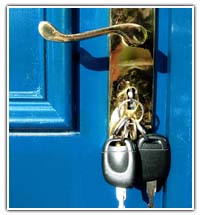 Why People Choose 24 Hour Locksmith Pro
Our 24 HR locksmiths have always provided our customers with the security systems they need, and we communicate and work closely with every customer to ensure they are receiving the locksmith service and hardware they want and can afford. Utilizing the latest locksmith technology and cutting edge materials in the hands of bonded, licensed and certified Master Locksmiths and technicians, every call for our locksmith services is handled with efficiency, dependability and honesty.
We have a reputation for excellence among our customers, and our knowledge and experience with any type of lock and key mechanism to include the latest in keyless entry and security solutions is considered to be the best in town. Maintaining the safety and security of our customers both private and commercial, is the reason 24 Hour Locksmith Pro has stayed in business, making your safety and security our main concern.
Providing 24/7 Locksmith Service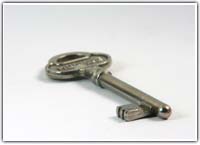 No one can plan on a security emergency, and our locksmiths are dedicated to being there when you need us the most! When you lock your keys in the car after a visit to a local restaurant, we will arrive in 30 minutes or less in a clearly marked Mobile Response Vehicle, that is fully equipped to handle any task you require.
When your home has been broken into, we arrive ready to re-secure your safe environment, and handle any upgrade of locksmith hardware you wish to install.
When your office manager or plant foreman has locked the doors on your company and lost the keys ot is faced with dealing with a faulty lock mechanism, we arrive onsite to your location with every tool and piece of hardware needed to get your business back into its daily swing. Our locksmiths understand the importance of maintaining a confidential outlook when it comes to private papers or secure combinations, and we always offer trust and integrity with every locksmith task.
Fast Locksmith Service: (786) 233-6625
For all your locksmith needs, remember 24 Hour Locksmith Pro has the security solution for your problems. Give us a call today at (786) 233-6625 for your free estimate and a quick response to your locksmith needs.